Austriala
Visitors allowed to Melbourne homes from 11.59pm on Tuesday, Premier says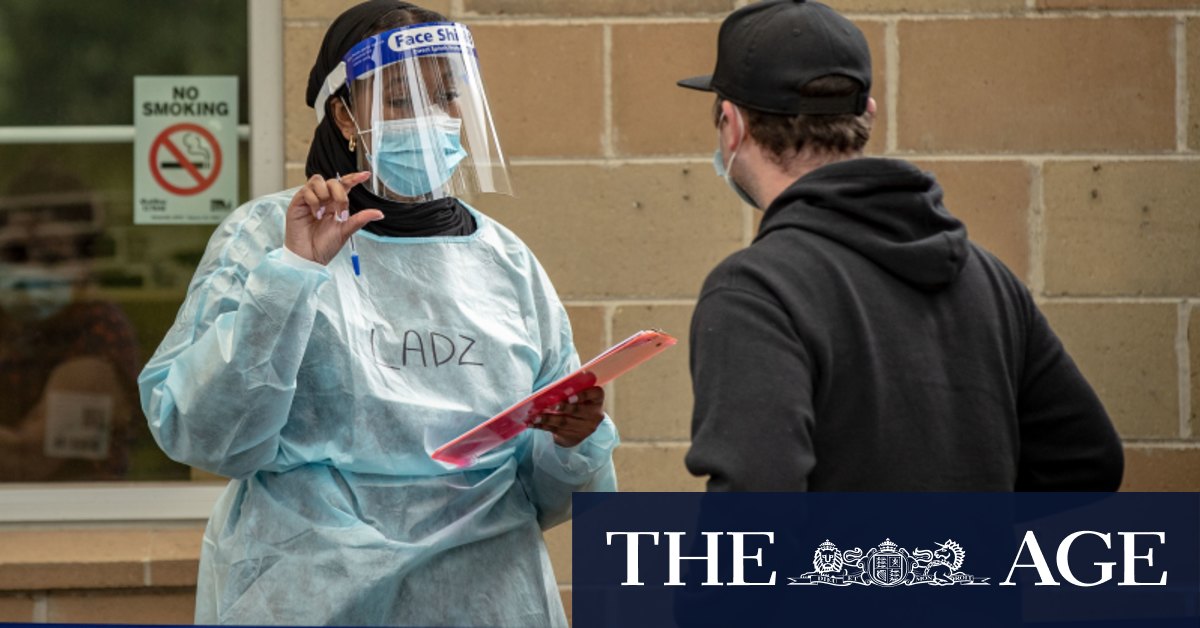 Businesses in Melbourne are preparing to reopen from 11.59pm, after Mr Andrews announced the easing of stage four restrictions on Monday.
On Tuesday, the Premier urged Victorians to continue to get tested for even the mildest of symptoms.
"What we, all of us as Victorians, have built is a precious thing, but it is fragile," he said.
"We will be able to find a COVID-normal but we will all have to play our part in that and arguably there's nothing more important than going and getting tested."
Loading
The Premier said more than 3,081,000 test results had been delivered since the start of the pandemic. More that 15,000 of them yesterday.
"Our testing performance over the last week and certainly the last fortnight, has been nothing short of stunning," he said.
Euan Wallace, the deputy secretary of case, contact and outbreak management at the Department of Health and Human Services, said on Tuesday household visits remain a concern to authorities.
Mr Wallace said the recent outbreak in Melbourne's north reinforced the danger of family transmission.
"The lessons from the recent outbreak in the northern suburbs – but not just that outbreak several other outbreaks over the last month or so – has been that intra-household and entire household transmission has been one of the key methods of this virus spreading," he told ABC Radio National on Tuesday morning.
"So, we need to just hold off on the massive family gatherings we all want to have just a bit longer.
When Melburnians are allowed to meet indoors again, they will need to be extremely careful, he said.
"We have examples of very human things, you know, passing newborn babies around … with infants having the virus, and then spread the virus across multiple households.
"These are normal, normal human things that we want to do want to hug each other."
Kate Lahey is a producer for The Age.
Source link