Austriala
Closed WA borders won't stop food festival coming to Perth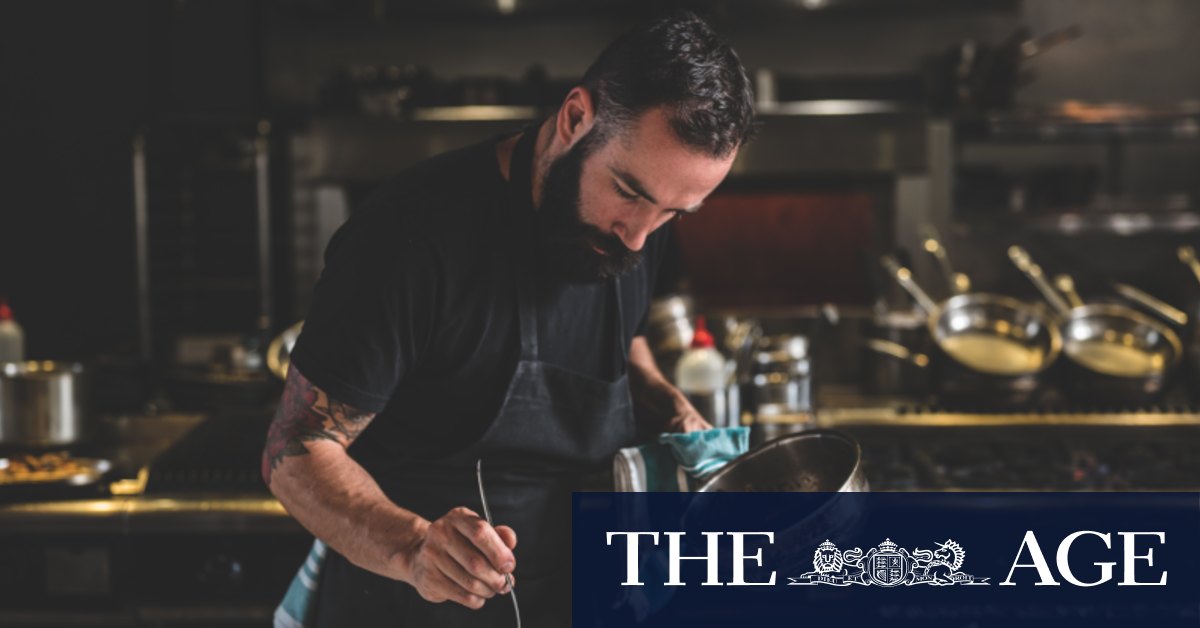 Blackwell can't be at the venue in person and will have to rely on Sartori and Carr to execute his dishes for him. Tickets for the event at 7pm on Wednesday, November 25 cost $180 and includes multiple courses with wine and beer.
The Young Chefs Lunch will return to Garum at the Westin Hotel in Perth where the next generation of Perth's fine-dining chefs will be mentored by head chef Stefano Pingue to put on an exquisite four course lunch. The lunch will be held from 12.30pm on Saturday, November 28 with tickets costing $150 and including wine and beer.
Perth local Brendan Pang, who has earned a reputation as the "dumpling king" as a contestant on MasterChef: Back to Win will put on a Feast of Flavours at the magnificent Moana Hall at 7pm on Tuesday November 24. Tickets are $166 and include multiple courses with wine and beer.
The Friends of Good Food Month event series is set to return with a range of unique dining experiences from more than a dozen leading Perth restaurants and bars including Lalla Rookh , Young George and Tiny's to showcase their culinary excellence.
According to Head of Nine Food Events Venessa Cowell, the 2020 program in Perth was intended to encourage diners to get out and about.
"We encourage you to explore Perth's home-grown talent and delight in the outstanding food and beverage offerings that restaurants have put together as part of Good Food Month," Ms Cowell said.
"We're also really excited that after such a challenging year, we are able to shine a light on Perth's rising young industry talent as well as bring together some of the country's best chefs for a flavour-packed month of dining experiences for all to enjoy."
Ms Cowell said the event was implementing the COVID-19 safety measures recommended by WA Health, which meant events would look a little different this year.
The much-loved Night Noodle Markets will not be returning to Perth in 2020, but it is hoped to have them safely return in 2021.
Presenting Partner Citi's Head of Digital Sales and Marketing, Samantha Elliott, said supporting the hospitality industry was more important than ever.
"Perth restaurants have done a stellar job managing the challenges this year has presented, and we can't wait to celebrate their resilience and innovation, while eating exceptional food, at the November events," she said.
Tickets go on sale at 9am on Friday, October 30 at www.goodfoodmonth.com.
Journalist Allen Newton works with Good Food Month to promote the event which is partnered with Nine, the owner of this publication.
Source link