US News
Opinion: The US social safety net has been ripped to shreds — and women are paying the price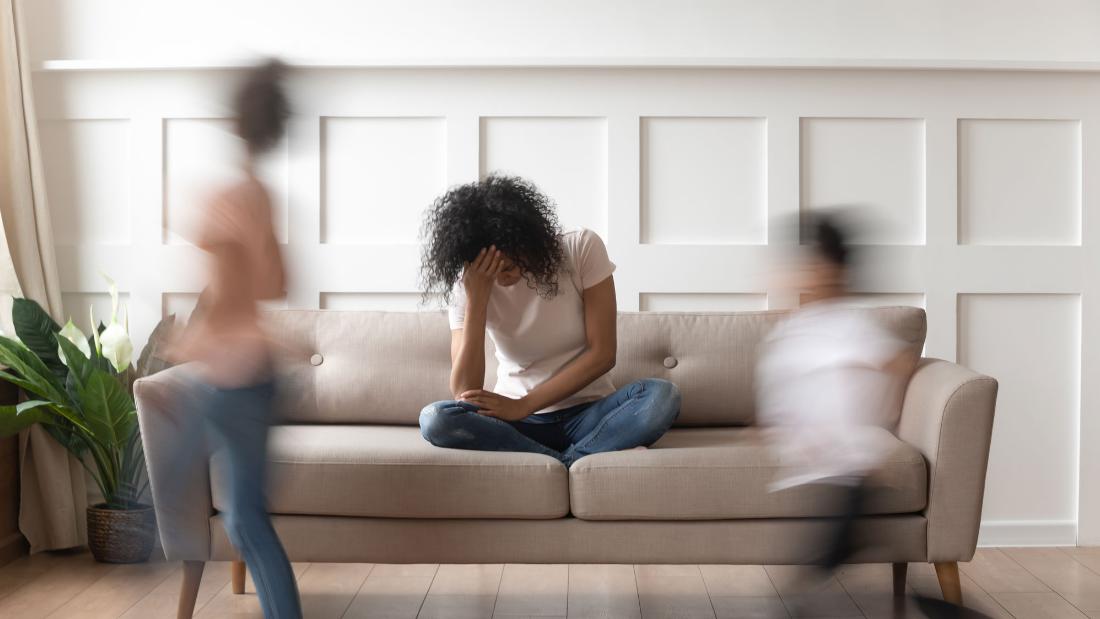 To be sure, the pandemic presents challenges for all adults, but the new reality has exposed the inequalities that place an outsized burden on women — in Covid-19 times and in normal times.
When you really consider it, women do the work that a
welfare state
should do. They often become the
fundraisers
when school budgets don't meet kids' needs; the
nurses
when their elderly and ailing kin can't afford the high costs of health care; the
mentors
when employers fail to train or support new hires; the
child care providers
when center-based care is too expensive or can't cover the hours their friends and family need.
Why must women take on these responsibilities? Because the government has
systematically underinvested
in our well-being, and as a result, people in the US — especially those with limited power and resources — are
expected to self-care
their way through hard times. Left without a safety net, women have
engineered their own
. The work of building and maintaining that safety net is taking a
serious toll on women.
And the only real way to reduce that burden is for state and federal policymakers to build a robust welfare state that does the work women currently do.
The problem with asking for help
Ultimately, then, we need men to step up. But we can't wait for that to happen and we can't expect it to be enough on its own.
The welfare state we need
To reduce the cost of women's unpaid labor, we need state and federal policymakers to engineer a robust welfare state — one that would reduce the need for unpaid labor and give women the support they deserve.
Building on those recommendations, I would add two policies to further reduce reliance on women's unpaid work.
Source link