UK
Sunak 'to extend furlough' as No 10 refuses to deny 'charity plan' to renovate PM's flat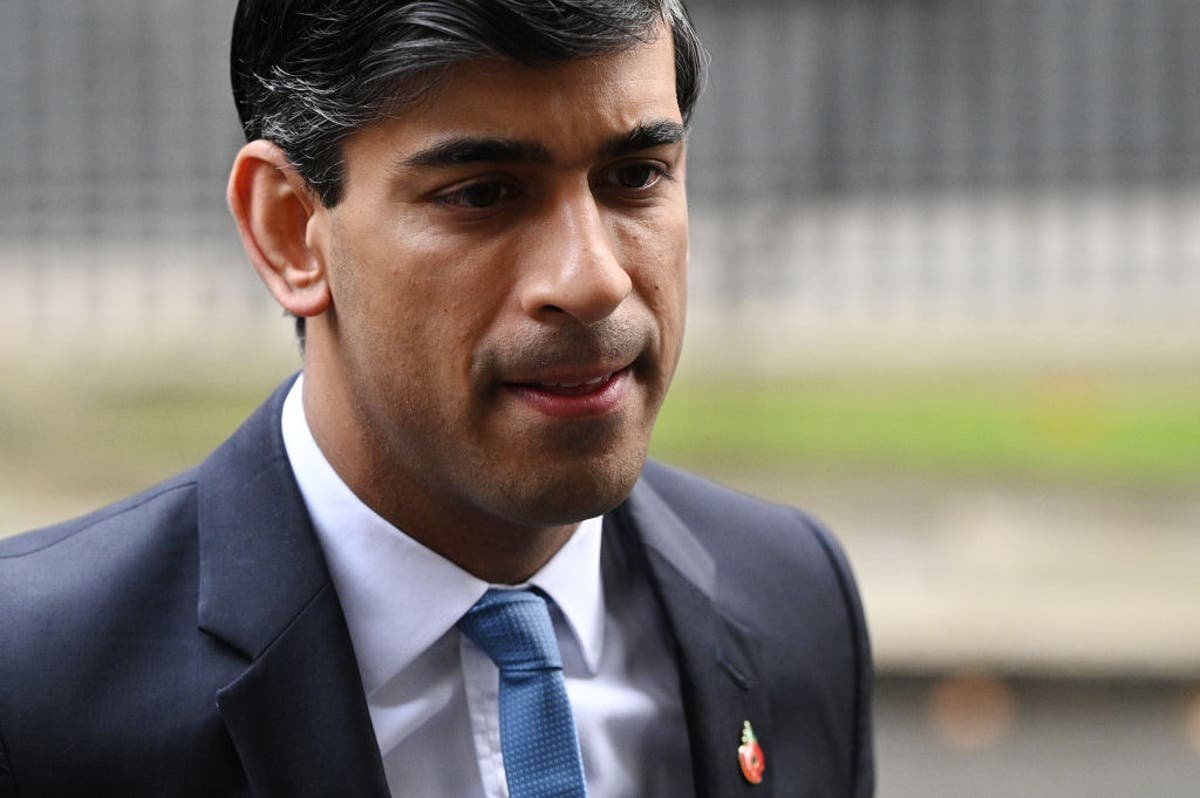 [ad_1]
Rishi Sunak's 'vain' Budget promo video mocked
Rishi Sunak is expected to extend the government's furlough scheme when he sets out his Budget in the House of Commons on Wednesday.
Business secretary Kwasi Kwarteng told BBC Breakfast on Tuesday morning the extension is likely to come with "other measures" when Mr Sunak addresses parliament. Mr Kwarteng played down the prospect of immediate large tax increases but said Mr Sunak had acknowledged the country could not "go on spending money forever".
The Labour Party has said it would focus on recovering from the Covid crisis before raising corporation tax at a later date in a bid to boost the public purse.
Meanwhile, Boris Johnson is believed to be trying to set up a charity to help pay for a costly makeover of his Downing Street flat, after protesting at the huge bill.
The prime minister complained the cost of the refurbishment – carried out by his fiancée Carrie Symonds – was "totally out of control" and running to "tens and tens of thousands", it was reported.
Mr Johnson's official spokesman did not deny the reports. He told reporters: "Downing Street is a working building, as has been the case under successive administrations, refurbishment and maintenance are made periodically."
[ad_2]
Source link