UK
Prince Harry was 'quite right' to say other family members are 'trapped', claims royal expert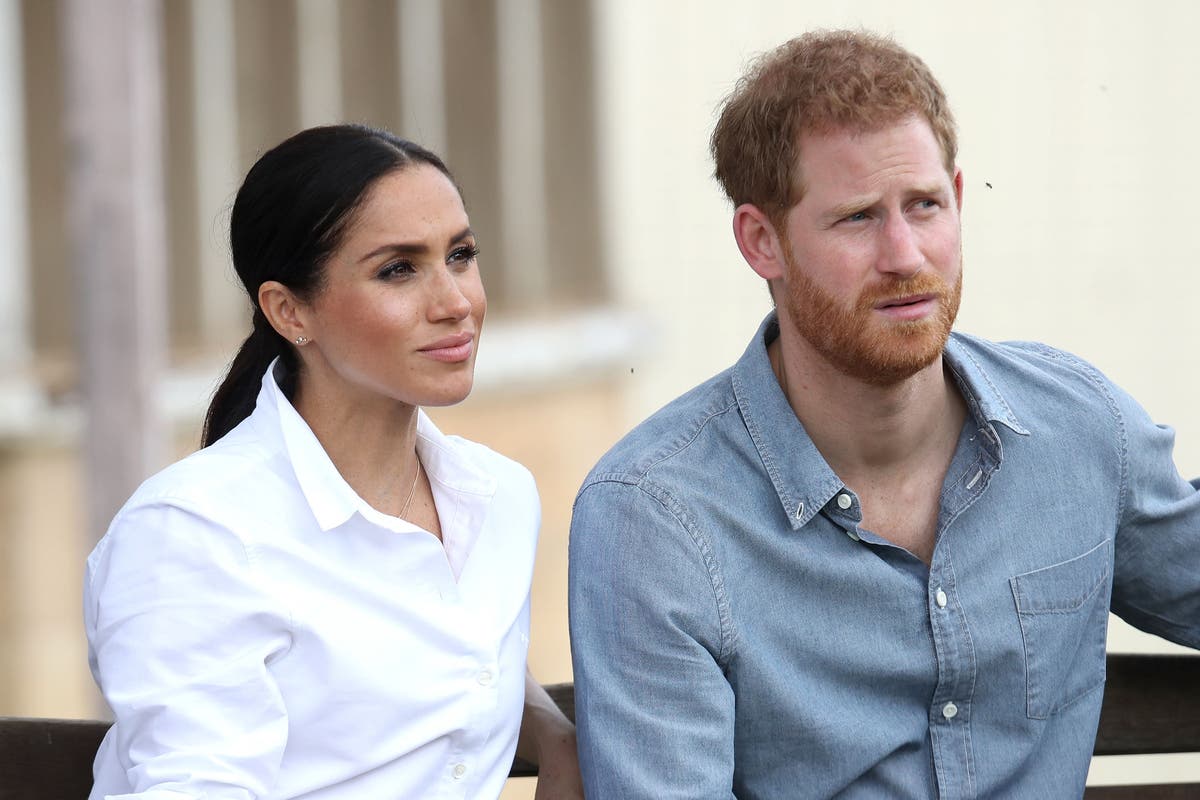 [ad_1]
The Duke and Duchess of Sussex were "quite right" when they said that the other members of the royal family are "trapped" within the monarchy during the Oprah Winfrey interview, a royal expert has said.
Speaking to Winfrey in the bombshell interview that aired last week, Prince Harry said that during his time as a working member of the royal family, he felt "trapped within the system".
Prince Harry added: "My father and my brother, they are trapped. They don't get to leave. And I have huge compassion for that."
Now, speaking to Vanity Fair, royal expert Robert Hazell, who co-wrote The Role of Monarchy in Modern Democracy, has said that, before Harry and Meghan stepped back from their roles in the royal family, he was surprised no one had done so sooner.
"Harry was quite right when he described the other members of the royal family as trapped.
"They're trapped in a system which allows them very, very little freedom."
In his book, Mr Hazell has a chapter that examines how the restrictions placed upon members of the European royal family could be viewed as violations of their human rights.
"I wrote that it's very surprising, given the loss of freedom, that none of the minor royals has opted out," he told the publication.
"At the time I wrote that chapter, it was towards the end of 2019, and you know what happened three months later," he added in reference to the moment that the Sussexes announced they would be relinquishing their roles as senior royals.
In response to the Oprah interview, a Buckingham Palace spokesperson said: "The whole family is saddened to learn the full extent of how challenging the last few years have been for Harry and Meghan. The issues raised, particularly that of race, are concerning. While some recollections may vary, they are taken very seriously and will be addressed by the family privately.
"Harry, Meghan and Archie will always be much-loved family members."
[ad_2]
Source link