UK
Met chief faces call to quit as police clash with vigil women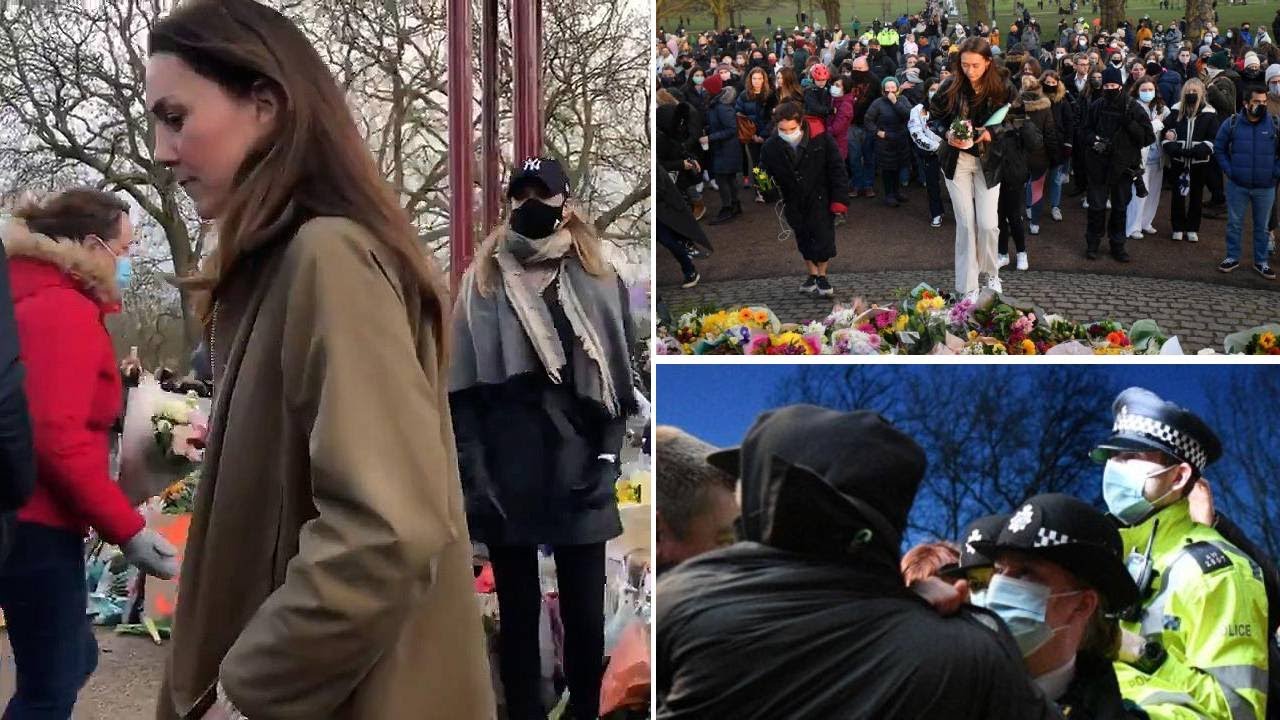 [ad_1]

Separately The Sunday Telegraph can reveal ministers are working on a three-pronged policy response to the murder, which has led to thousands of women sharing their own anxiety about being followed and attacked while out at night.  
A compulsory national register for stalkers will be modelled on the sex offenders' register, which forces criminals to pass their home details to police forces wherever they live.  
Other ideas include a law covering sexual threats that leave a victim frightened, such as following closely and making offensive remarks.  
This "street harassment" law – being championed by Nimco Ali, a Home Office adviser and friend of Ms Symonds – could also include a ban on kerb crawling, a move set to also be backed by Labour MPs.  
A third idea is to expand Clare's Law, named after Clare Wood, who was murdered in 2009 by an ex-boyfriend with a history of violence against women.  
The Domestic Violence Disclosure Scheme only allows police to share conviction details relating to domestic abuse, but would be expanded to include convictions for stalking and harassment.  
Writing for The Sunday Telegraph, Robert Buckland, the Justice Secretary, said: "There come times in our lives when a case so horrific comes to light that it has a profound impact on our national psyche, prompting broad and challenging questions for society."  


[ad_2]
Source link