UK
House sales up nearly 25% in January from same time last year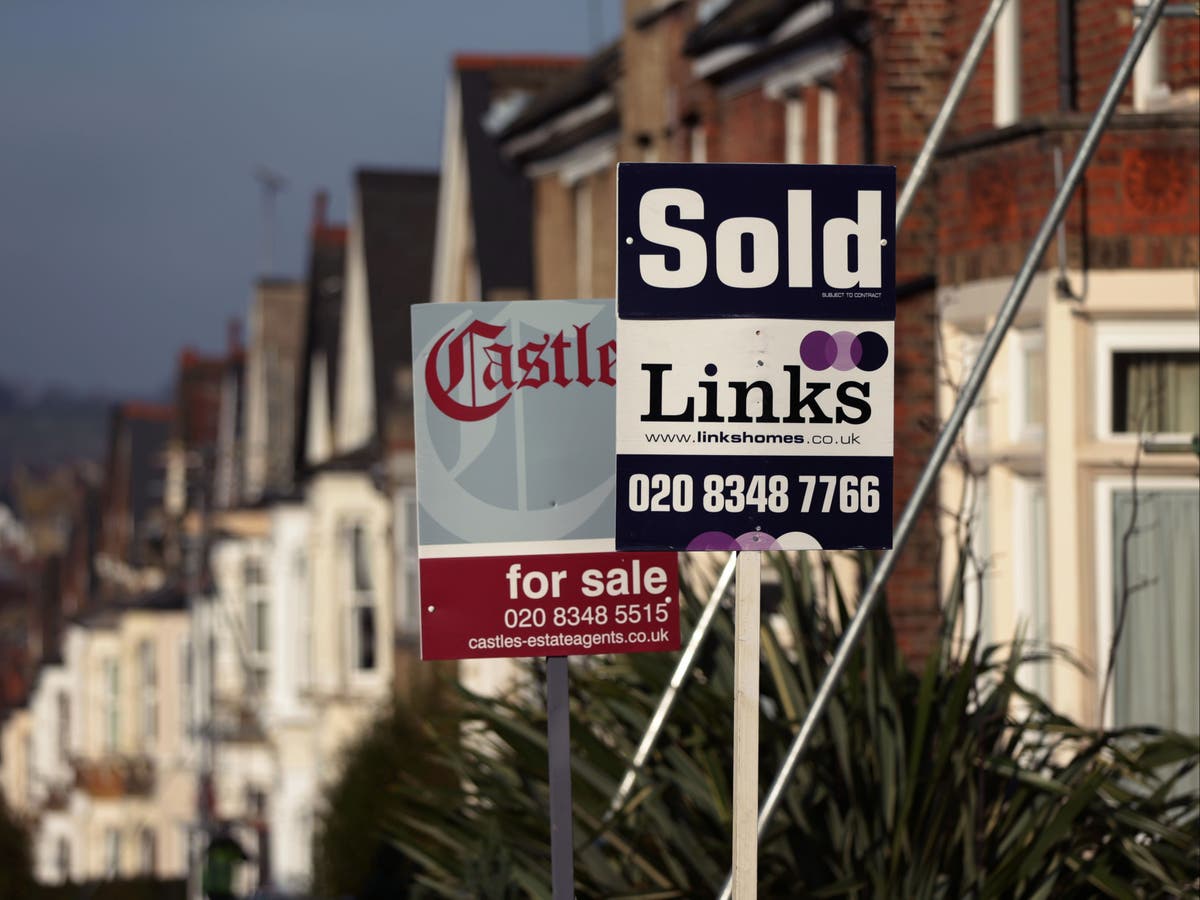 [ad_1]
The number of UK residential sales rose by nearly a quarter in January this year compared to the same month a year earlier, new figures from HM Revenue and Customs (HMRC) show.
The surge in transactions were led by buyers rushing to get ahead of the stamp duty holiday deadline in March 2021, with some 121,640 house sales recorded – marking a 24.1 per cent increase on January 2020, but 2.4 per cent down on December 2020.
However, the housing market is still playing catch-up compared with previous years, with transactions at their lowest in the financial year 2020/21 so far since the same period in 2012/13, when the total was 767,420.
[ad_2]
Source link