UK
Editor's letter: There's a fine balance between easing restrictions and maintaining coronavirus precautions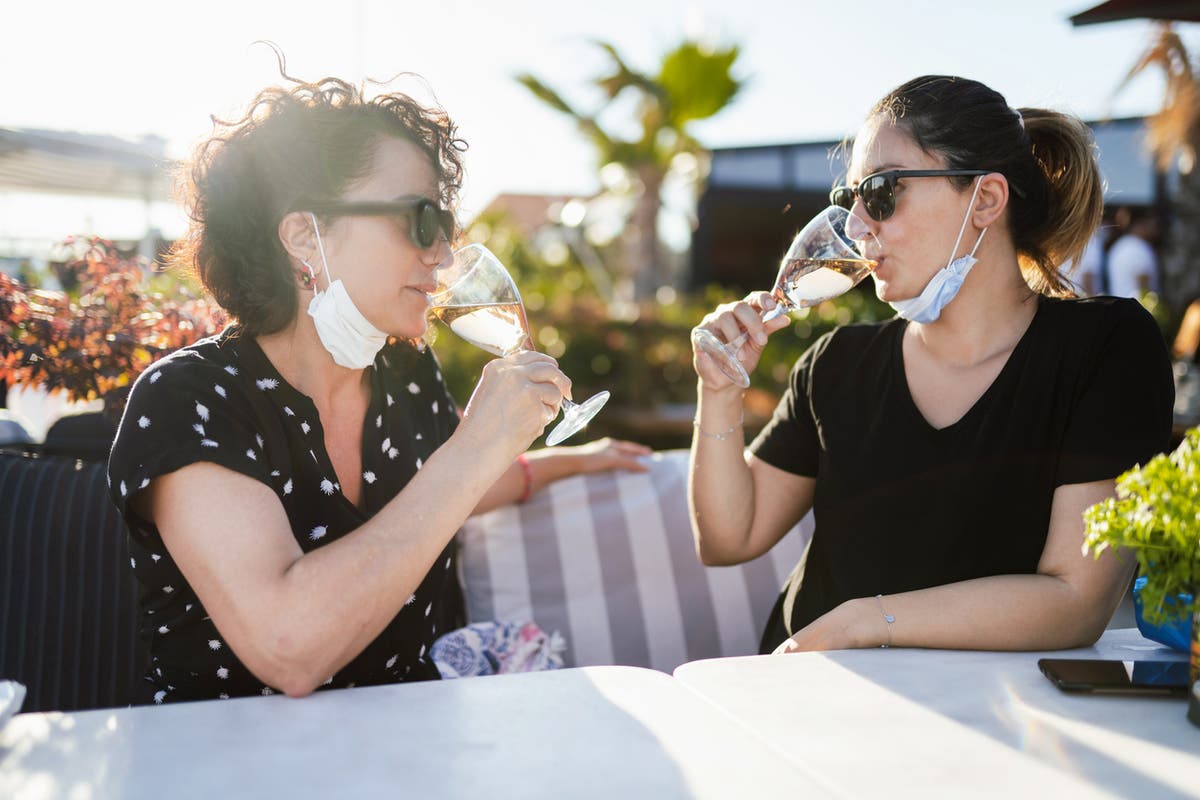 [ad_1]
B
oris Johnson's suggestion that landlords could vet drinkers for vaccinations is an unusually public sign of the struggle increasingly dominating minds at Westminster, over the balance between freeing up society and protecting the nation from the continuing threat of coronavirus.
With the vaccination programme speeding past half of the adult population, the government must balance two contradictory messages, as it tells the public both that "we're on the way back to normal life" and "don't relax your guard, the danger isn't over yet".
Monday marks the next step out of lockdown for England, as outdoor gatherings of up to six people or two households of any size are once again permitted, even in private gardens.
[ad_2]
Source link