UK
Editorial: Who should be next in line for the vaccine? Anyone in need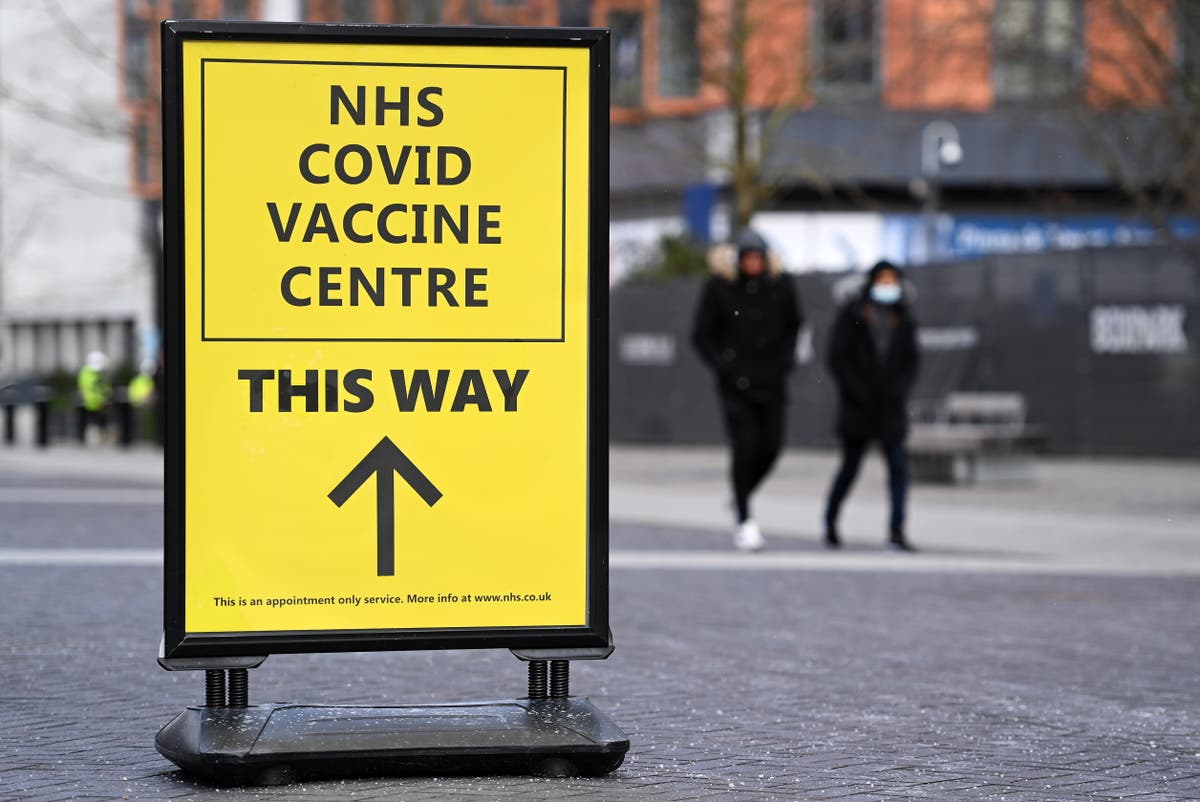 [ad_1]
G
iven all the disappointments, disasters and mistakes over the past year, Britain now has the unexpected luxury of debating who to vaccinate next in its world-leading programme.
It could easily have been very different, and it makes a welcome change, to say the least. Those in the most vulnerable groups should soon have been offered the vital first jab, and many lives have already been saved. As the Queen pointed out in her recent Zoom call with some of the frontline medical staff on the programme, the point of vaccination is to protect others as much as oneself.
The priority groups are safer than they were and safer than their counterparts in most of the world because of this great success story. The question now is whether the next wave of doses should be administered on the basis of age, or whether those in higher risk occupations, such as teachers and police officers, should take some priority. The case for doing so is compelling.
[ad_2]
Source link